I make Neat Games!
Full-time English teacher, living in Korea~
Solo Unity indie game dev, since winter 2018!
I hope to make a game every few months to improve my skills, while also working on my current project 'Cat Protects the Forest' my first android game. (Jackalope is on hold while I learn better code) I look for interesting game jams to join. I feel like they are great motivation and I learn a lot every time. I try and join the jams with the most participants because more people can play and leave comments and suggestions. Please leave comments, I love feedback and opinions.
Be happy!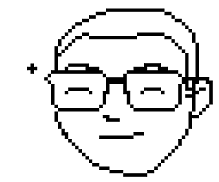 Follow my Twitter for daily updates: https://twitter.com/neat_games