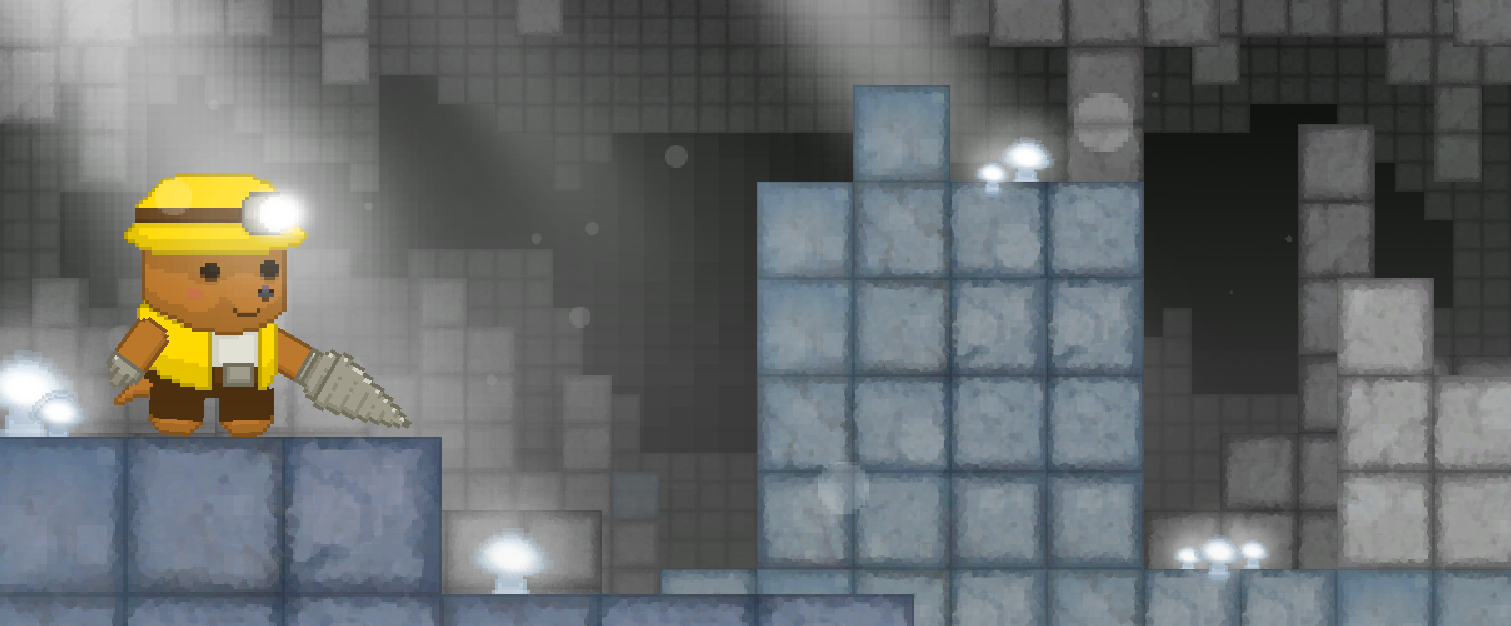 Moley Holey
- - - - - STORY - - - - -
Moley Holey is a Mole who loves to dig a hole. Today he is entering the randomly generated moon mines. The Space Worms have come to dig giant holes creating an endlessly changing cave system. It's your job to collect the extremely valuable Worm Poop Crystals (WPC) for the friendly Dung Beetles. Randomly discovered Drones can be found to help you fight off the angry Space Worms, and you have your handy multi-tool (Drill for drilling, or Block Gun to place/shoot blocks). Moley love to fully explore the caves before moving on the the next. Will he make it? Retirement is close… can Moley Holey get the goods?
- - - - - FEATURES - - - - -
Drilling!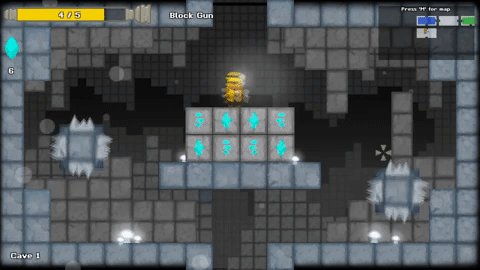 Mole poling. Reach new heights!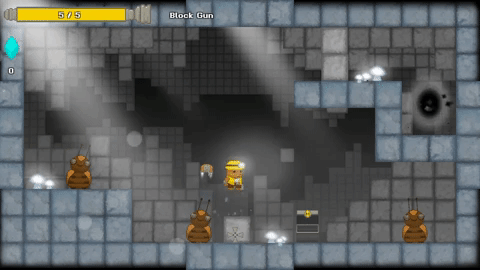 Shooting Drone Followers. Never feel alone!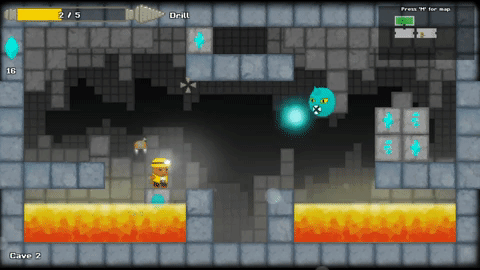 Collect Random Drones. All slightly different!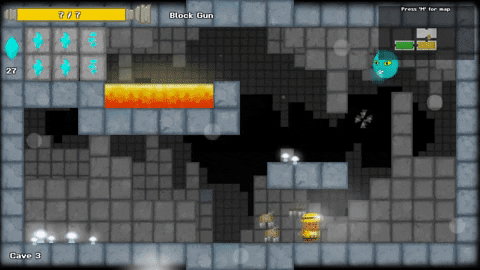 Figure out ways to collect the precious Worm Poop Crystals!
Randomly Generated Platforming Cave Systems!

- - - - - Made for Brackeys Game Jam 2020.1 (7 day contest) - - - - -
Theme: HOLES

I used this theme by having a main character that can dig holes, or fill up holes, and you explore a hole system(caves). Also, there are many plot holes (How is the Mole on the moon without a spacesuit?)

Game engine: Unity 2D.
Sprites made in Photoshop CC.
Sound made by me and my mic.
Music made in ecrett music.
I'm really happy with how the game came out in just 1 week~! I learned so many things it would be too much to list. (Mostly coding haha).
My learning goals for this game were: Breakable blocks/digging a hole. Trying to make my previously learned procedural generated levels, for top-down games, to work with a plat-former game! Also I wanted to have the follower drones stay with you from level to level.
Biggest struggle: Figuring out how to make the DontDestroyOnLoad Drone followers delete at the end of the game code was really hard haha. If I didn't do this players would have all the drones they collected for the next play through. Also good thing I tried webGL early. It kept crashing right before the boss fight. Spent 3 hours making it work (hopefully...)
What I'll try and add from feedback:
I look forward to playing other's games and leaving feedback, I hope I get some awesome constructive criticisms as well!
| | |
| --- | --- |
| Status | In development |
| Platforms | Windows, HTML5 |
| Rating | |
| Author | NeatGames |
| Genre | Adventure, Platformer, Shooter |
| Made with | Unity |
| Tags | 2D, Action-Adventure, Animals, Pixel Art, Procedural Generation, Roguelike, Roguelite, Unity |
Download
Click download now to get access to the following files:
BrackeysGameJam_Holey_Moley_Win.zip
79 MB